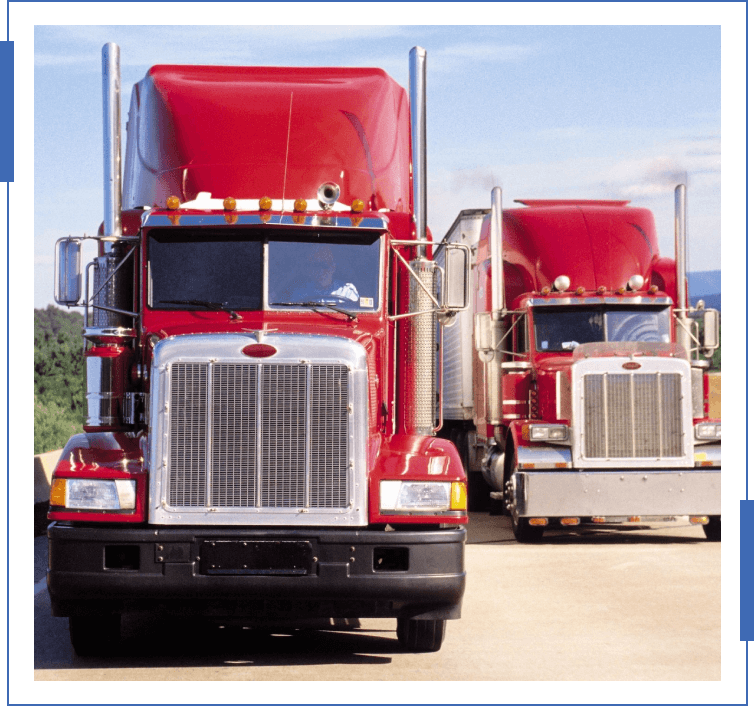 At KM Logistics, a Milwaukee Trucking Company, we are dedicated to exceeding your transportation expectations.
Making the right choice for transportation shouldn't be time-consuming and overwhelming.
We provide fast, consistent, and competitive quotes with outstanding customer service from the first call to the delivery of the freight.
Being a complete logistics service provider, we understand the supply chain and that it is critical that every link is continuous. Let us provide you with the information it takes to assist you successfully in your logistical service needs, Ground, Air, or Local.
As a reasonably priced alternative, we offer different services for partial and full shipments.
At KM Logistics, we are more than qualified to assist in locating trucks for your freight at a great rate with prompt timing. Consult with your sales representative today to start participating.
An MBE, NMSDC & WBE certified firm through the Department of Commerce.